New study looks at long-standing issues within the nonprofit sector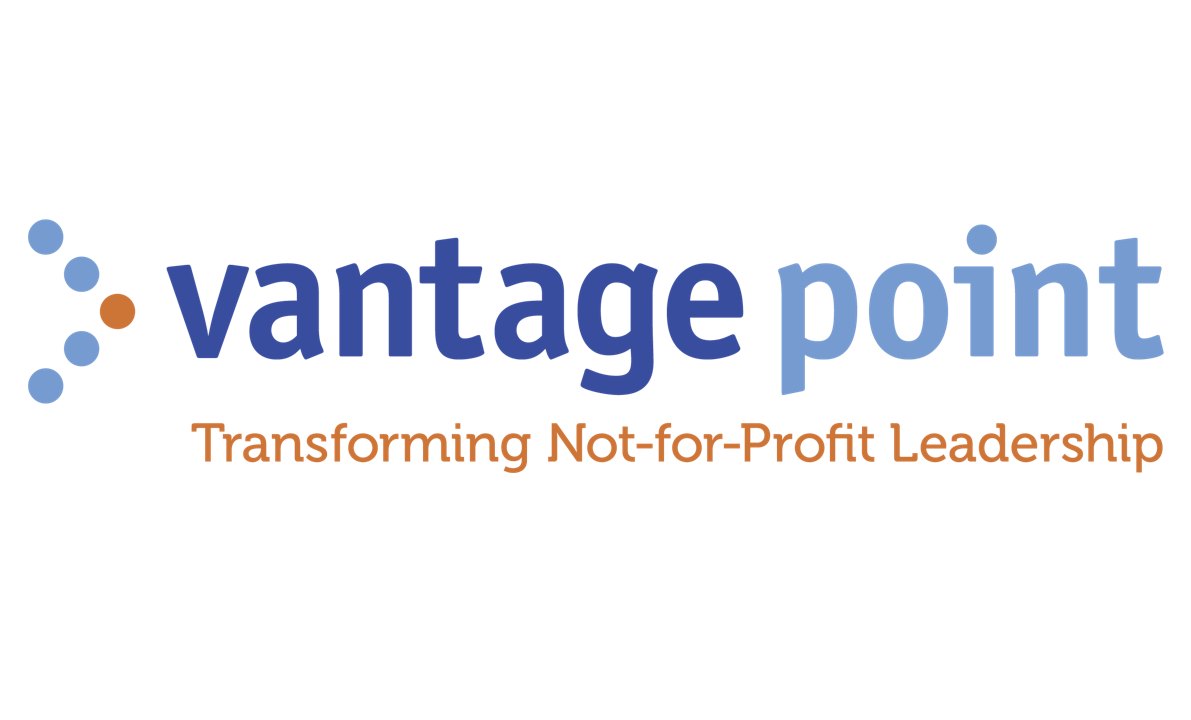 A 20-month study by Vantage Point, a nonprofit that provides training to other nonprofits, will examine the many challenges facing the sector.
Trista Spencer, executive director of United Way of Northern BC, is on the research project's governance committee and said they will cover a range of topics.
"What barriers do underrepresented populations face? Of course, workers' compensation and conditions in the sector. »
She added that organizations that really pinch pennies can struggle to make sure their employees feel comfortable coming to work every day.
Spencer said nonprofits have struggled with some key issues for years.
"Being able to pay a competitive salary is becoming a bigger and bigger problem."
"The inability to retain qualified personnel. So it's something that for years there's been struggles in the nonprofit sector in northern BC, it's really hard to show that nonprofits are valuable jobs.
Spencer said the general opinion is that nonprofits are generally run by volunteers or that workers should be paid less because the organization is run by donations.
She added that this can make it very difficult to recruit qualified workers or pay competitive rates, but noted that COVID-19 has shown how important the industry is.
"I think the pandemic has really brought to light how essential non-profit organizations are in the province in all areas, from arts and culture, to community, to sports and recreation, these non-profit organizations are really the fabric that holds so much of our socio-economic community together.
According to the Ministry of Social Development and Poverty Reduction, there are approximately 29,000 non-profit organizations in British Columbia and they employ approximately 86,000 people.